Current projects on the "Backburner"

An Underwood Novel
Synopsis:
When a series of brutal killings baffle police, an outside entity steps in. A law unto itself, known only as 'The Agency'.
Only weeks after being forced into mandatory leave, Special Agent Tobias Underwood of 'The Agency' receives an early morning phone call, urgently ordering his express return to work. Upon his arrival, he meets with the director, whom insists he takes control as a task lead on the hotest new case file. Half heartedly he rises to the occasion and accepts to take up the precarious case; Though It's not until Underwood learns that this case has his name all over it...Literally… Which sparks him into action along a trail of cryptic clues.
Clues left by a killer. A killer whom is reaching out to Underwood, by name. So begins Agent Underwood's investigation to stop the city's darkest monster, whilst trying to discover the link which binds himself to a brutal serial killer.

Approx 50% complete.
Concept Cover Art: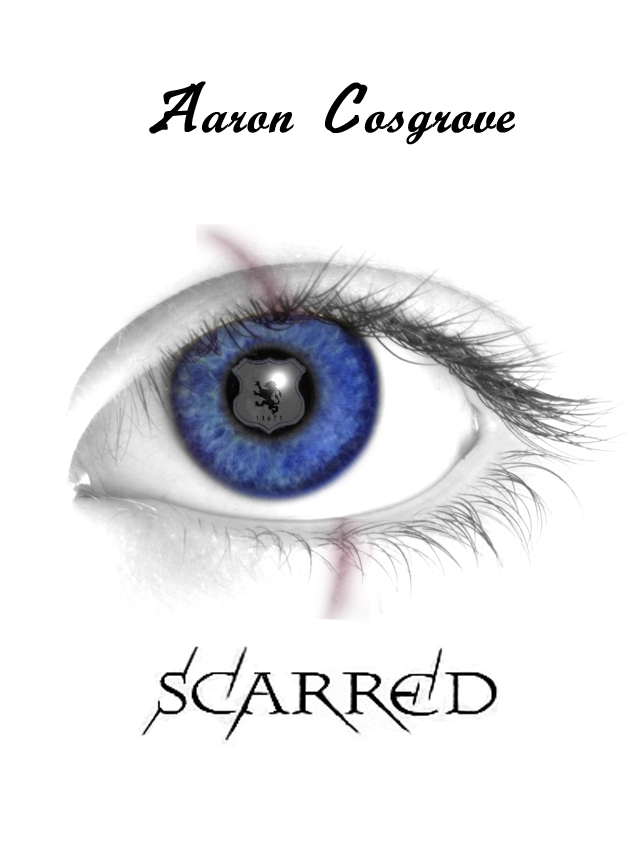 The Tale of Pleskit Twitch - (Working Title)
Synopsis:

An adventure filled with towering giants, fierce dragons and all manner of creatures beyond his imagination - this is what Pleskit (Kit) Twitch desires most in life, ever since hearing his Papa's bedtime tales, this is what his dreams are made of. Unfortunately, life in Burrowden isn't as exciting and adventurous as Kit would like. That is until a series of mysterious vanishing start to unravel his seemingly safe world. Its then that Kit makes a promise which will see him catapulted into the farthest depths of the unknown land beyond his home. But, in this new and uncharted world, where dangers seemingly lurk in every shadow, will it be a promise he'll be able to keep?

Approx 60% complete.
Concept Cover Art: None