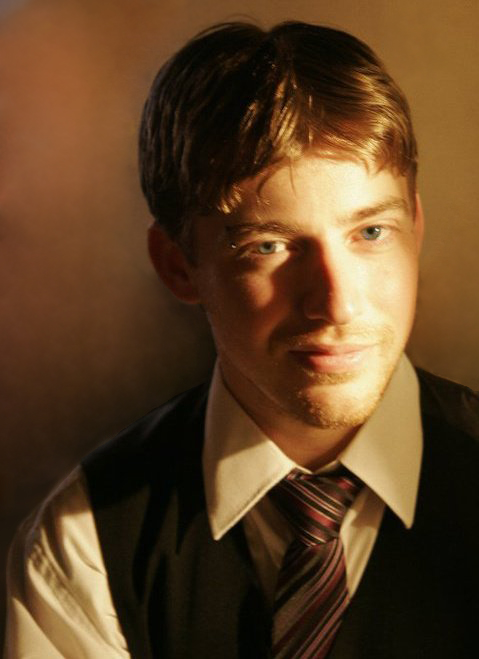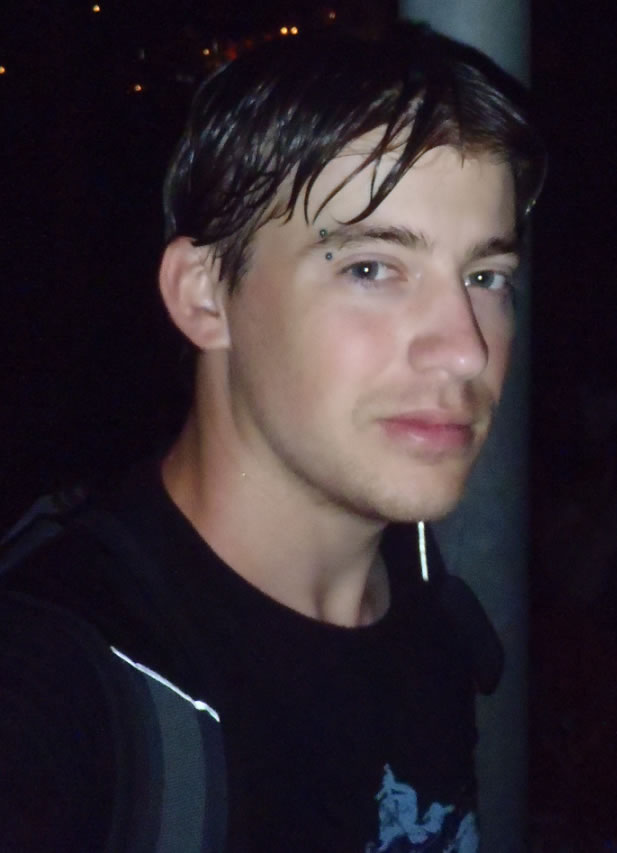 BIOGRAPHY:
Aaron Cosgrove was born in Nambour, Australia on the 5th of April.
He currently lives in Brisbane, Australia, where he is currently working on his first inspirational fiction novel, "Molly, Were You My Lifetime?"
Currently on "The Backburner" he is dabbling in several ideas for a crime novel series, a childen's fantasy and an alternate historical fiction.
Writing for a mixture of story genres that range from children's fantasy fiction to science fiction, his true writing passion resides in inspiration fiction and thriller-crime fiction.
Aaron's Personal Quote:
I'm a serial typist, watching the body count of words piling up gives me a dark feeling of satisfaction
- Aaron Cosgrove, 02/11/2010.